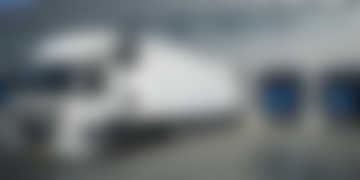 Properly installed roofing system will ensure that your eaves, walls, furniture and belongings are not damaged by wind and water. You can save …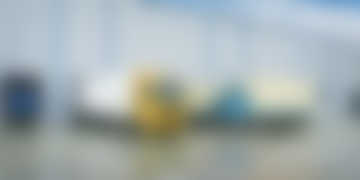 At Bolts, we fully understand the need of coordination of job sites and maintaining strong partnerships with subcontractors to be able to deliver …
But I must explain to you how all this mistaken idea of denouncing pleasure and praising pain was born and I will give you a complete count of the system, and expound the actual teaings of the great explorer idea announcing. But i must explain to you how all.
We Offer Small Deliverys For Free
Bolts theme for all your transportation need and logistics services.
The quality of work was excellent and deliverys met all timelines and budget forecasts. The job was successfully completed and we have brand new products in shop on.
Thanks so much for all your efforts and help with the local transport for moving from one building to our new offices and transporting it to new rooms.
We are very pleased with how fast delivery turned out and look forward to working with you and your staff again for next shipping and transportation.
I would recommend Bolts to any prospective client looking for an experienced and quality driven transport theme with the best design and widgets.
Our Promise and Values
We aim to eliminate the task of dividing your project between different transportation, cargo and logisic theme. We are a company that offers moving and delivery services for our storage house to the final destinations all over the world.
Written by Bolts CEO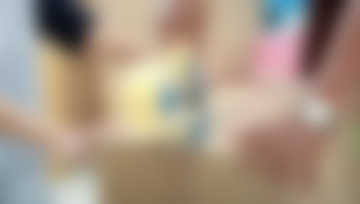 Moving freight is a tough task that needs experience and expertise, because there is a lot at stack. Only the deliverables are not at stack here, but the commitment and trust. And, any mishap here can lead to the company having a bad market reputation, and would certainly impact the customer satisfaction it provides negatively. …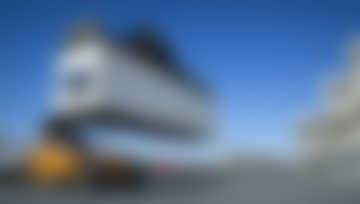 Moving freight is a tough task that needs experience and expertise, because there is a lot at stack. Only the deliverables are not at stack here, but the commitment and trust. And, any mishap here can lead to the company having a bad market reputation, and would certainly impact the customer satisfaction it provides negatively. …