How do I Sell Affiliate Products to My Customers
Affiliate marketing is one of the best ways to promote products. Affiliate programs have been around for years and are one of the top pay-for-performance types of system.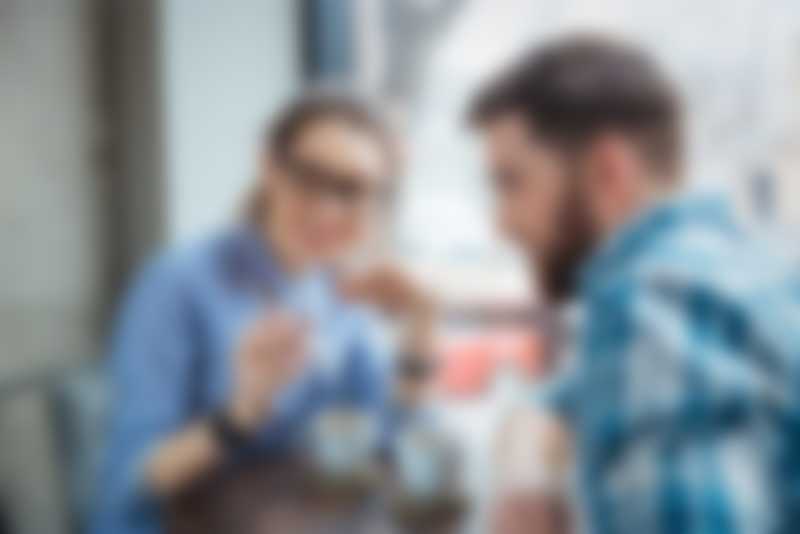 The selling cycle today do not stop once the sale is made. There is an ongoing conversation between a company and its customers on social media. Most of the conversations happening here are focussed on engagement and advocacy. It is one of the top priorities for brand strategy, and it is important for all modern companies to create a social landscape and deliver a valuable experience for its customers.
GrowthPress helps create a complex social media landscape by publishing content that encourages relevant conversation and participation by your customers. It is seen that great content gets shared much more than the ones that are just plain simple. We create a brand message through customer analysis to find what the audience is interested in. We would then identify what your customers are saying, where they are saying and the reason behind it. It would allow us to deepen the relationship and influence more sales.
All the social media content that we create is authentic to deliver the best results. Every Marketing WordPress Theme strategy that we take will increase your brand's pivotal role and maximize the return on investment. Since social happens in real time, we ensure that our tools identify the growing trend that aligns with your brand and then engages your audience.