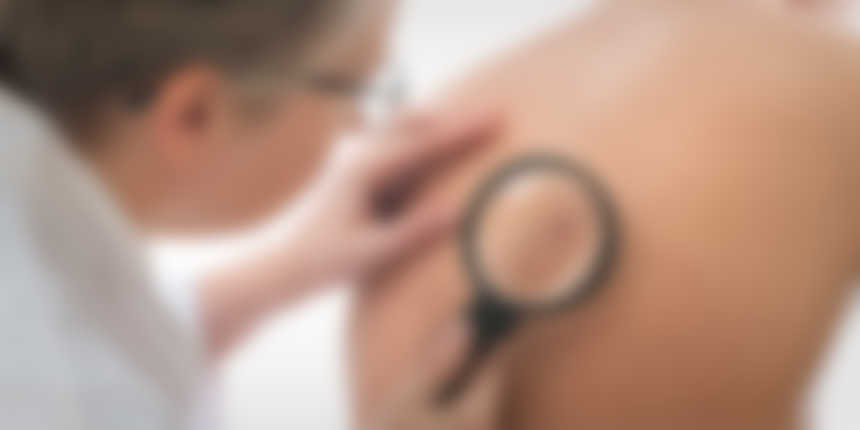 Summer Tip: Get Checked for Skin Cancer
Even though stomach flu or acute gastroenteritis is commonly benign and self-limited and subsides within a few days; it can knock you out for a few days and leave you extremely tired and weak. With your intestines attacked by the flu, one often manifests symptoms like nausea, vomiting, diarrhoea and even mild fever.
Moreover, it can easily spread to another person. However, it can be protected against by taking a few preventive measures.
Practicing proper hand hygiene is the first measure that must be aggressively pursued. Hands must be rubbed for at least 15 seconds. Hand sanitizers containing minimum 60 percent alcohol should be used as frequently as possible. All exposed surfaces of the house should be cleaned using a bleach containing cleanser to kill all germs. It's best to wear rubber gloves while cleaning. The cleaning rags should be then disposed of or sanitized with hot water and bleach before next use.
All raw food must be washed well before eating or cooking. If someone had contracted the infection, he/she should not cook or serve food to others for at least three to four days after the symptom has cleared. Finally, remember to quarantine the sick person to prevent spread or reoccurrence.