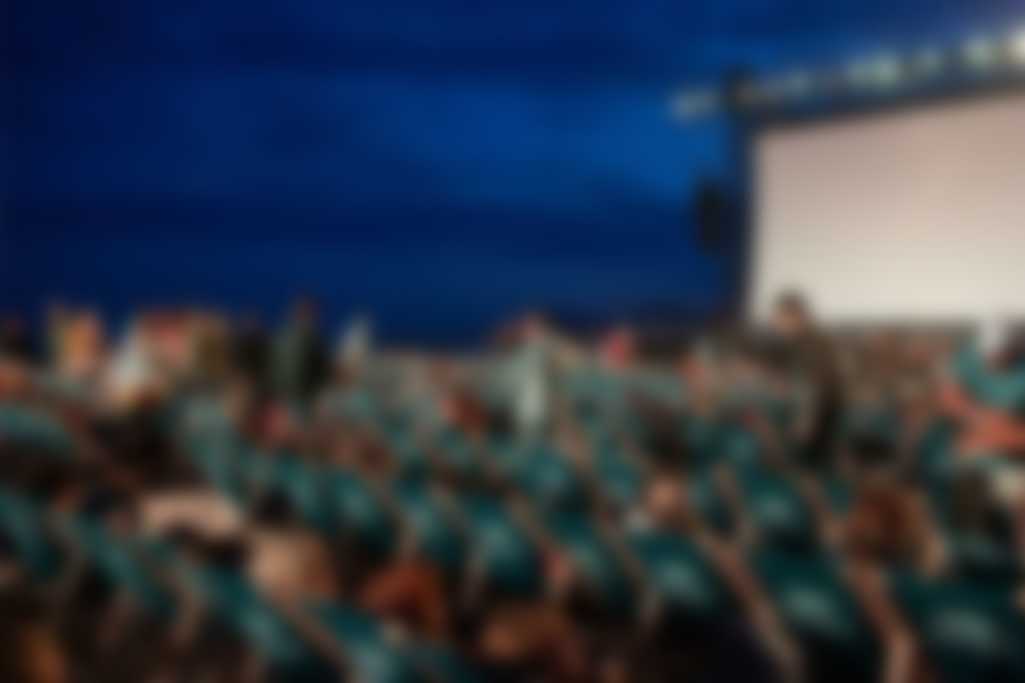 Cannes Experience
Officially five weeks my short excursion to Cannes back. Time just passes by too quick! Together with Stefanie and Lena I was there for L'Oréal and could encounter the style of the film celebration very close. It truly was two super energizing days. As you may have seen on Instagram, we were at a motion picture debut on a primary day (motion picture: Cherishing by Jeff Nichols). For the huge show, we were obviously reviewed by L'Oréal make-up and hairdressers. The accompanying items were utilized by the craftsman:
I wore a strapless dress by Ralph Lauren and gems by Deg. I've never observed such a large number of picture takers on a celebrity main street. Kate Greenery remained before us and I would prefer not to state that she stole the show for everybody – except yes – really. In any case, she didn't appear to be thoughtful. In any case, you can not generally pass judgment on that ostensibly. After the "Red carpet" and the film debut, we finished the night in a pleasant eatery and afterward fell into bed. So our gathering inspiration was insufficient haha again.
The following day was the "visit" of the L'Oréal Suite at the renowned Inn Martinez (where we even stayed – alongside the Kardashians and other world stars), a make-up workshop with Karim Rahman and a nail instructional exercise with the L ' Oréal Paris Nail Master Tom Bachik, Lena and Stefanie.
By and by we were welcomed by the super-cherishing L'Oréal group (Laura and Meltem – thank you again to everything #lorealfamily) in the suite and we could test everything and attempt it uncontrollably. It was extremely fun. The bath loaded with lipsticks and the photograph box were my supreme features. After the short visit, Stefanie and I visited a little workshop. There we were given every single new item (some of which won't be on the German market until 2017). It was a cool affair as we could test for ourselves. Pictorial impressions indicate how much fun we had.